3 Fabulous Spots for Valentine's Day ❤️
---
Valentine's Day is right around the corner, and that means it's time to start making reservations! Luckily, Kansas City and its surrounding areas have a wide array of fabulous restaurants to fit any Valentine's Day style. Here are 3 of our favorite spots:
Fresh, seasonal twists on traditional comfort foods paired with expertly selected wines from around the world to offer a unique wine bar experience. 🍷
201 S Stewart Rd Liberty, Missouri 64068
Phone: (816) 621-7900
Restaurant Hours:
Mon-Thur 11a-10p Fri 11a-11p
Sat Brunch 10a-2p Sat Dinner 2p-11p
Sun Brunch 9a-2p Sun Dinner 2p-9p
Bar Open:
Monday – Thursday: 11 pm
Friday & Saturday: midnight
Sunday: 9 pm
❤️❤️❤️❤️❤️
Parkville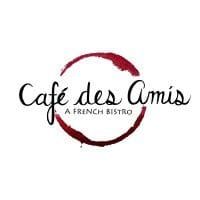 Refined traditional & updated French bistro dishes in a quaint setting with a tree-lined deck.
112 1/2 Main street
Parkville, Missouri
Phone : (816) 587 - 6767
❤️❤️❤️❤️❤️
Downtown/West Side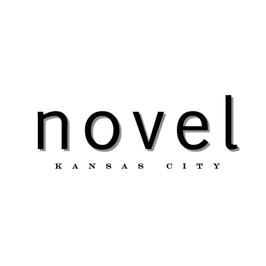 Located in Kansas City's Historic Westside near the Crossroads Arts District, Novel delivers novel dishes, or "Novel American Cuisine" to the Kansas City food landscape.
815 W 17th Street
Kansas City, MO 64108
816-221-0785