A Compassionate Approach to Organizing Your Personal Documents
Embarking on the golden years of life brings a blend of reflection, ease, and preparation. As a real estate agent specializing in seniors real estate services, I witness the peace of mind that comes with having one's personal affairs in order, right at the heart of their living spaces. Among the first steps towards this tranquility is organizing important personal documents. Here's a structured way to keep these vital papers in check, ensuring easy access and security.
Identification Items:
Before you start organizing your important documents, gather them all in one place. Keep your birth certificates, social security cards, proof of citizenship, passports, and other identification documents in a secure and accessible location.
Financial Records:
Organize your financial records including bank statements, tax returns (IRS requirements) insurance policies, and investment account statements, ensuring they reflect your current status.
Medical Records:
Keep a dedicated folder for medical records, prescriptions, and health insurance cards for easy access during medical visits. Make sure to update this information regularly to keep it up to date. Great digital options are also available.
Legal Documents:
Legal documents like marriage certificates, power of attorney documents, health care directives, and wills should be kept together, informing a trusted person about their location.
Education Records:
Maintain a file for education-related documents, including transcripts, diplomas and certificates.
Household Records:
Keep a folder for utility bills, home warranty documents, and home improvement receipts to manage your household efficiently. These documents could be needed for tax purposes or for selling your home.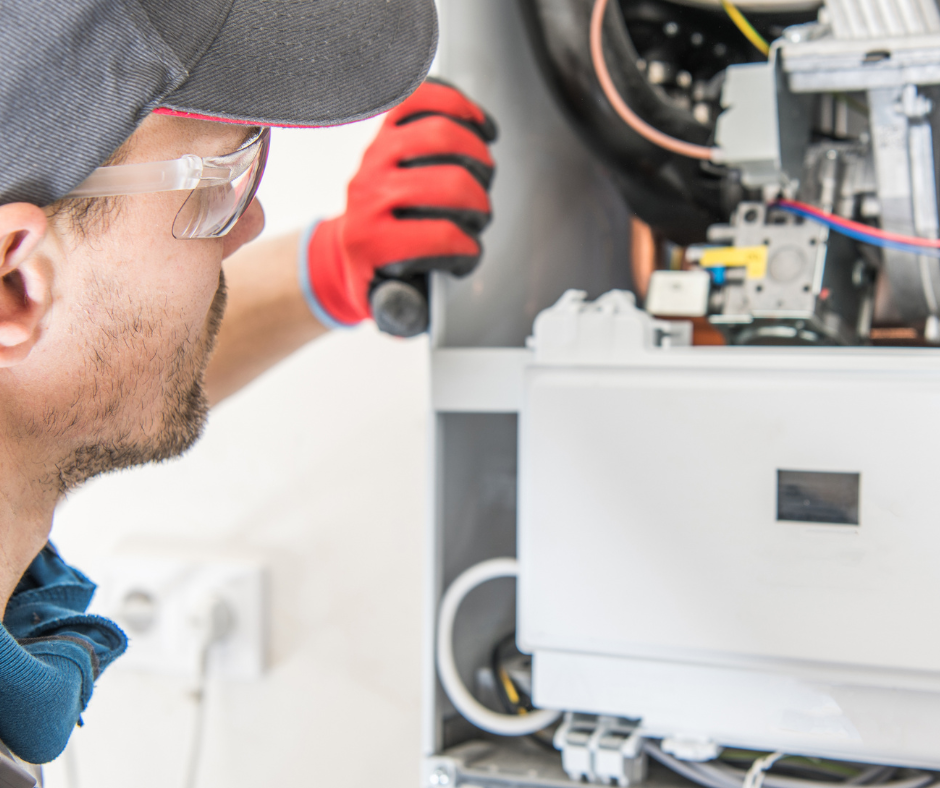 Employment Records:
Store your employment contracts, pay stubs, and retirement plan documents in an organized manner.
Vehicle Records:
Keep your vehicle-related documents including titles, registrations, and maintenance records together for easy reference.
Personal and Safety Records:
Maintain a list of emergency contacts, medications, and home and vehicle insurance policies.
Miscellaneous Records:
Keep a separate folder for miscellaneous documents like passports and safe deposit box information.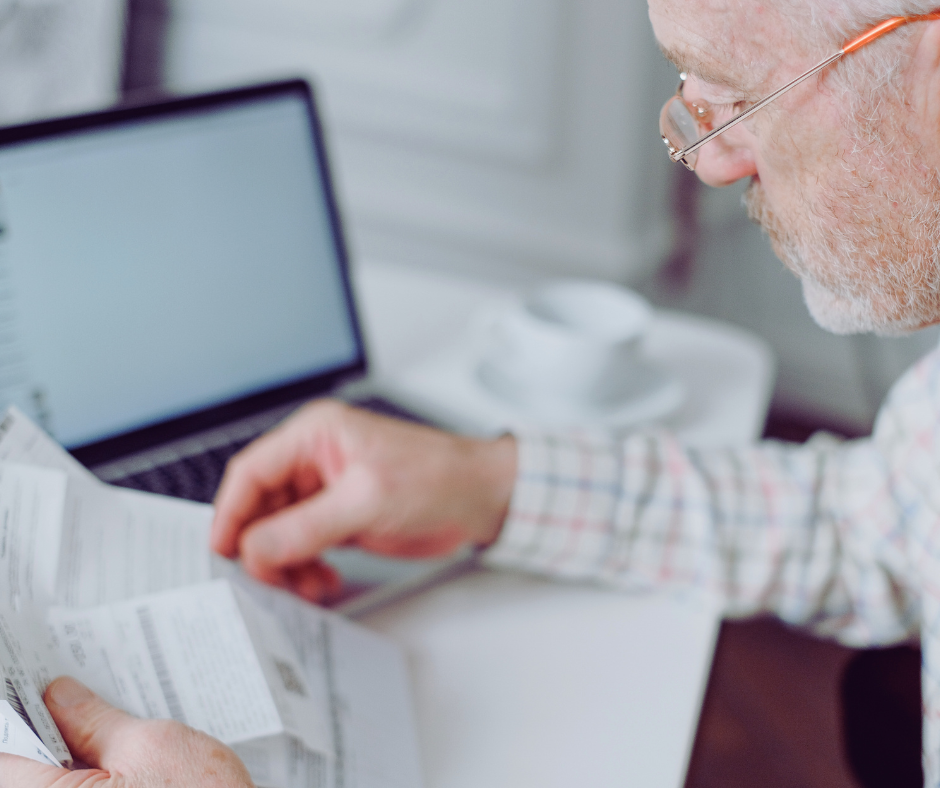 I Find Talented Realtors for Downsizing Buyers and Sellers Worldwide
In search of a realtor who specializes in meeting the downsizing needs of clients? Your quest ends here! I am dedicated to finding you the perfect realtor, well-versed in downsizing solutions just as I am. Whether you're looking to simplify your living situation or seeking to assist a loved one, I've got you covered. Contact me today to connect with top realtors who understand your downsizing requirements. Your tailored downsizing journey awaits – get started now!
Beth Cree



Are You or a Loved One is in Need of Downsizing or Becoming Empty Nesters?
I agree to be contacted by Amber Rothermel Real Estate Team via call, email, and text. To opt-out, you can reply 'STOP' at any time or click the unsubscribe link in the emails. Message and data rates may apply.
By clicking Submit, you agree to our Terms.
View Our TOS and Privacy Policy
You Got It!
We hope this helps you begin your process of downsizing or empty-nesting. We're excited to start this journey with you.
Thank you for reaching out!
We'll get in touch with you soon.
More Downsizing Tips At Your Fingertips
If downsizing is in your future, I have more information available.
Follow me as Beth Cree, Realtor on Facebook.