Enhancing Home Value: A Thoughtful Approach to Garage Upgrades
User-friendly
Garage Doors:
A smooth-operating automatic or lightweight aluminum door not only provides easy access but also enhances the aesthetic appeal of your home. Choosing a door color that complements your house's exterior can bring a harmonious look.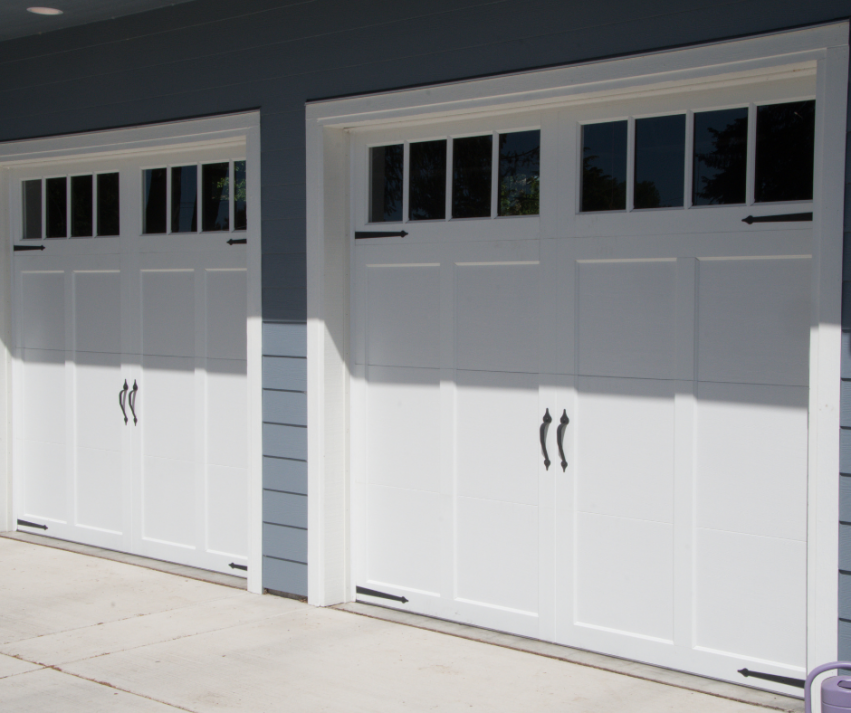 Organized Storage:
Organizing your garage with sturdy shelving and labeled bins can create a tidy space, showcasing the ample storage capacity of your home and making daily access easier.
Adequate Lighting:
Well-placed, bright lighting can transform your garage into an inviting and secure space, whether you're using it for storage, as a workshop, or simply parking your car.
Floor Finish for Easy Maintenance:
An epoxy coating on the garage floor is not only easy to clean but also gives a polished look, making the space more inviting.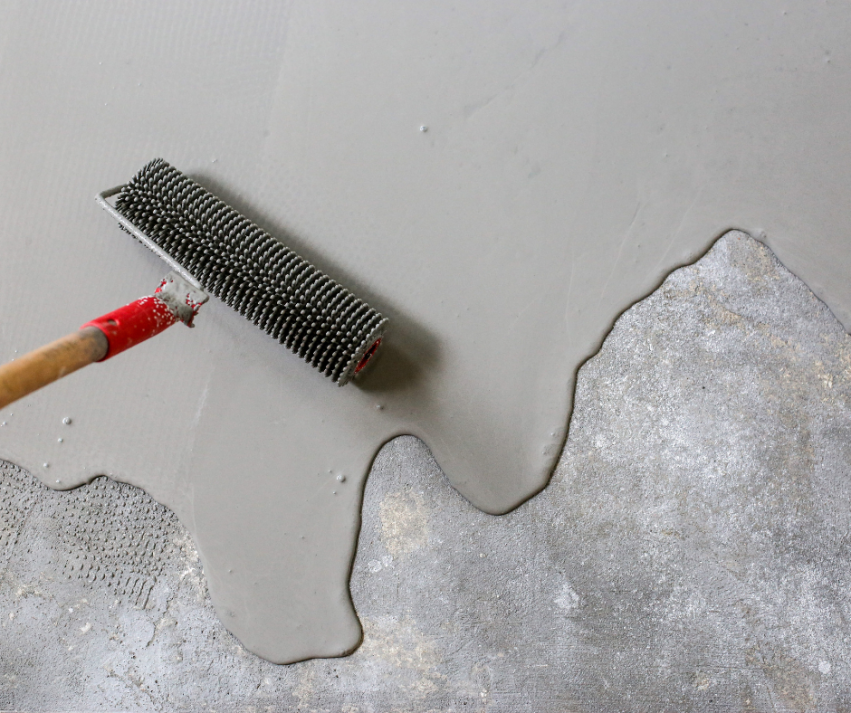 Electrical Outlets and Safety Measures:
Adding more electrical outlets and a fire extinguisher are practical upgrades that enhance the functionality and safety of your garage.

Personalized Touches:
While the primary function of a garage is vehicle storage, additional features like a walkthrough door in a detached garage or a neat workbench can add personal value and convenience.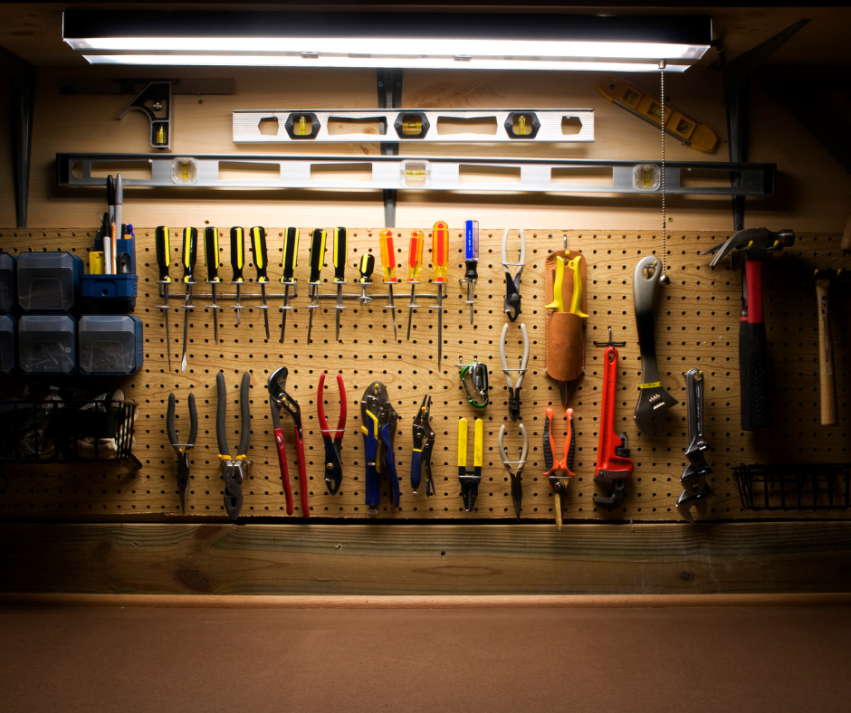 Exterior Maintenance:
Keeping the exterior of your garage in good condition not only enhances curb appeal but also creates a welcoming ambiance as you arrive home.

Another Idea for Adding Additional Value to Your Home:
Check out this VIDEO on selecting the right door color for attracting buyers to your home! This is a great, simple tip for adding a wow factor for potential buyers! Let's make a GREAT Impression!


Are you or a loved one is in need of downsizing or becoming empty nesters?
I agree to be contacted by Amber Rothermel Real Estate Team via call, email, and text. To opt-out, you can reply 'STOP' at any time or click the unsubscribe link in the emails. Message and data rates may apply.
By clicking Submit, you agree to our Terms.
View Our TOS and Privacy Policy
You Got It!
We hope this helps you begin your process of downsizing or empty-nesting. We're excited to start this journey with you.